The Most Reliable Landscaping Services In Connecticut
We Can Supply You With Top Of The Line Professionals To Create Whatever You Imagine.
If You Need A Quick Hand, Don't Hesitate To Contact Our Team.
Snow Plowing & Shoveling Service
Snow removal is vital for property safety. Plowing and shoveling are essential winter tasks for home and business owners, preventing accidents and injuries by clearing snow and ice.
Grass seeding
Landscaping your home can be a great way to improve its curb appeal and add value. One of the most important aspects of landscaping is choosing the right type of grass for your needs. Seeding your lawn with the right grass species can help you achieve a stunning lawn that is low maintenance and looks
Sod installation
Landscaping is one of the best ways to improve the curb appeal of your home. A well-manicured lawn can make a big difference in the overall look of your property, and installing sod is a great way to achieve a beautiful lawn. Sod installation is a quick and easy process, and it provides instant results.
Retaining wall installation
Retaining walls are an essential part of any home landscape. Not only do they add visual interest, but they also serve a vital function in protecting your property from erosion. Retaining walls are built to hold back soil or water, and they can be constructed from a variety of materials, including concrete, stone, and wood.
Driveway Paving
Driveways are not only functional but can also enhance the look of your home. A well-designed and installed Driveway will add beauty to your home as well as increase its value. Driveways can be made from a variety of materials including concrete, asphalt, brick pavers, and stone. They can be simple or elaborate. Driveways can
Drainage Service
As a homeowner, you are responsible for the maintenance of your property, including the drainage system. While most drainage systems are designed to last for many years, they can occasionally require repairs or replacement. A professional drainage service can help to ensure that your system is functioning properly and will last for years to come.
Fence Installation
A fence is a beautiful addition to any home, whether it surrounds a small garden or an expansive backyard. Not only does a fence add visual appeal and enhance the overall look of your property, but it can also increase its value by preventing erosion, keeping pests out, and creating privacy
Patios
A patio can be a great addition to any home, offering beauty and increased functionality. Whether made from stone, brick, or concrete, a well-designed patio will add visual appeal to your property, drawing the eye and creating an inviting outdoor space.
Walkways
if you have pets or small children at home, a stone walkway also provides a stable surface that is unlikely to be damaged by heavy traffic or spills. Ultimately, whether you are looking to improve the ambiance of your décor or ensure the integrity of your property, a stone walkway is an investment that truly
Spring and Fall Cleanup
Spring and fall cleanups remove debris, enhance plant growth, and prevent pest infestations or fungal growths. Keep your property looking its best with regular maintenance, promoting healthy growth and preventing erosion.
Tree Services
Old trees can be hazardous and take up valuable space. Removing them ensures a safe and well-maintained property, free from damage to foundations and other outdoor features. Prioritize tree removal for a better home!
Landscaping
Landscaping is essential for any home, adding beauty and practicality. With textures, colors, and features, it creates an inviting space for you and your guests. Boost your home's value and curb appeal with professional services today!
The Most Reliable Landscaping Services In Connecticut
We Can Supply You With Top Of The Line Professionals To Create Whatever You Imagine.
If You Need A Quick Hand, Don't Hesitate To Contact Our Team.
Request a Quote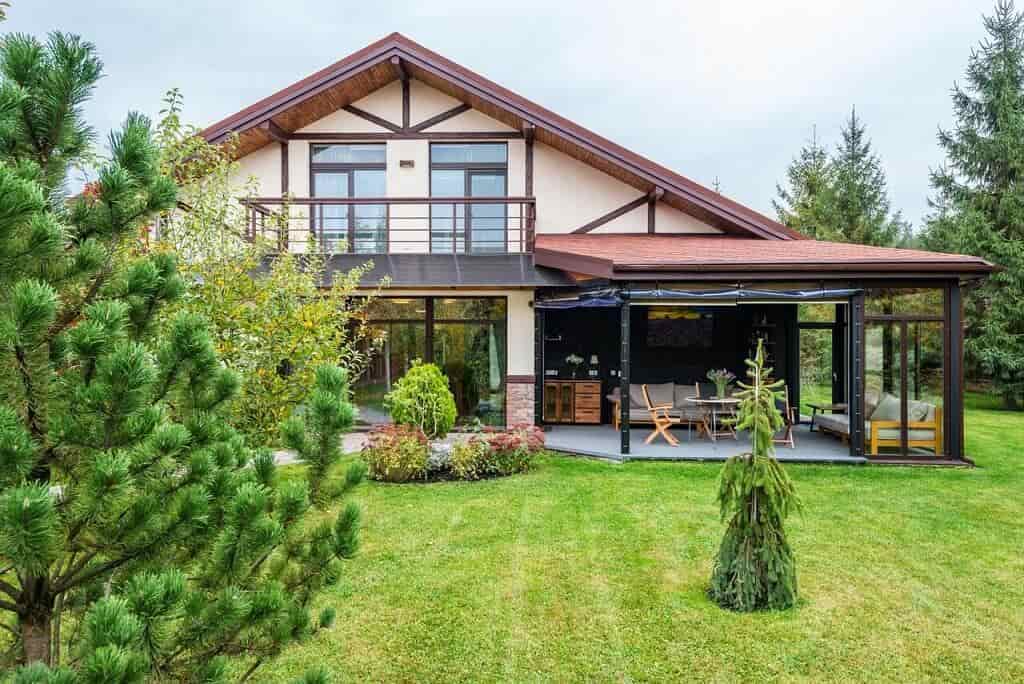 Who Are We?
A Professional And Experienced Crew Ready To Make Any Ideas You Have Come True With Our Professionals Who Focus On Patios, Driveways, Landscaping Or If You Need An Arborists. Our Team Of Experts Are Here To Help You With All The Services You Need, Whether It Is A Complicated Issue Or One That Just Needs A Quick Fix, We'll Help You Figure It Out And Fix It At The Most Affordable Price
Request a Quote
Carlos Morachi
November 2, 2022.
Dulces Corazones
September 27, 2022.
Maria Isabel
September 26, 2022.
Raquel Orellana
September 26, 2022.
excellent service..
Jesus Martinez
September 2, 2022.
Jorge Orellana
September 1, 2022.
They did a great job! I would recommend to a friend.
Antonio Recinos
August 22, 2022.
Patti Caruso
August 9, 2022.
I would definitely recommend this company for any landscaping work. They did an excellent job clearing a lot of overgrowth from our property. They were friendly, efficient and reasonably priced. They worked extremely hard on an extremely hot day.
Check Out Our Reviews